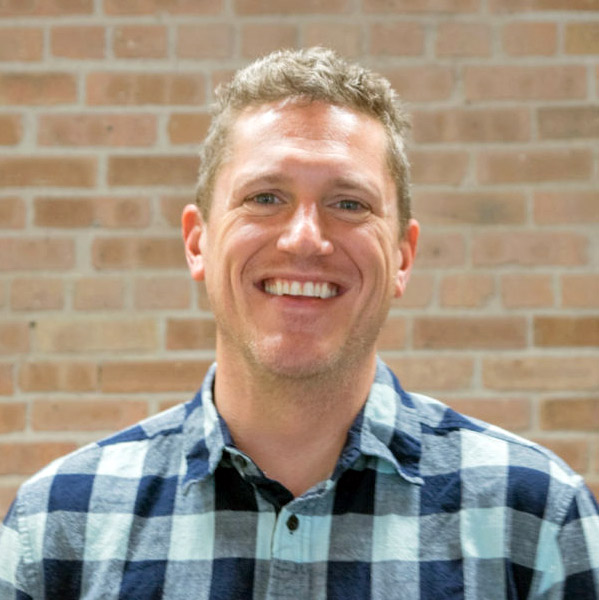 Chris Wisniewski
VP Sales & Marketing
Chris Joined the Paycove senior leadership team to design enterprise class support systems for Paycove as well as help Paycove expand to new markets.
In his 20-plus years of marketing and sales leadership, Chris has worked with clients such as Office Depot, GE, Staples, Belden Wire & Cable, Disney, Rockwell, Southern California Edison, Target, Reedy Industries, Parts Town, DFSI, United Airlines, PepsiCo, VISA, Solo Cup, and many others. He has also worked with non-profits and tech and software startups to help make them successful.
Chris has helped companies grow sales, evaluate and improve their marketing programs, and generate revenue through lead generation, new market penetration and multi-channel programs.
Chris still hold his position as Principal of Apexx Group, and prior to joining the Paycove team, Chris was Director of Business Development at Publicis, the world's largest advertising, promotions, and marketing services firm. Chris was the director of integrated marketing at Near North Insurance where he directed the development and maintenance of more than 50 association websites, ran the call center, customer care center, and managed the development of print and digital marketing initiatives.
Chris has a background in design and technical development, has been an adjunct professor at Columbia in Chicago. He is proficient in front and back end web technologies and is a developer that understands HTML, CSS, PHP, SQL and many other scripting and database solutions. He has worked to implement CRM solutions such as Pipedrive, HubSpot, Salesforce and has also worked with ERP solutions such as SAP and Netsuite and has experience with many ecommmerce platforms such as Magento, Shopify, WooCommerce, to name a few.